Reflections on online workshops delivered to young people with special needs.
A pivotal moment in my inclusive work came along recently in the form of a residency at the Attenborough Arts Centre's BBC Children in Need's Inclusive Youth Arts Programme (IYAP). I led a monthly multi-sensory online music workshop called Sound Play for young people with special needs.
Challenges
When I was invited to take up this role, my first thoughts were about how to offer young people with learning needs a meaningful musical experience. It seemed important to create a sophisticated musical experience that would support their well-being, invite active participation, and offer them ways to develop and explore their musical interests.
The IYAP workshops stretched me:
– to expanded my understanding of what it means to have different learning needs, how wide those range of needs can be, and the best ways to support them
– to develop new musical resources which would suit a variety of needs and ages. In the same workshop, there would be participants ranging from those with limited mobility to those with ADHD. It was quite a challenge to produce an activity pack which could 1.) be posted out easily 2.) be safe to handle 3.) would interest both a 3 year old as well as an 18 year old
– to sustain engagement and promote musical exploratory play in online sessions. Pacing of the 60 min sessions was important – should I move on to the next activity, or allow more time for exploration? In participant-led sessions, what happens if one group wanted to move on and another group wanted to explore?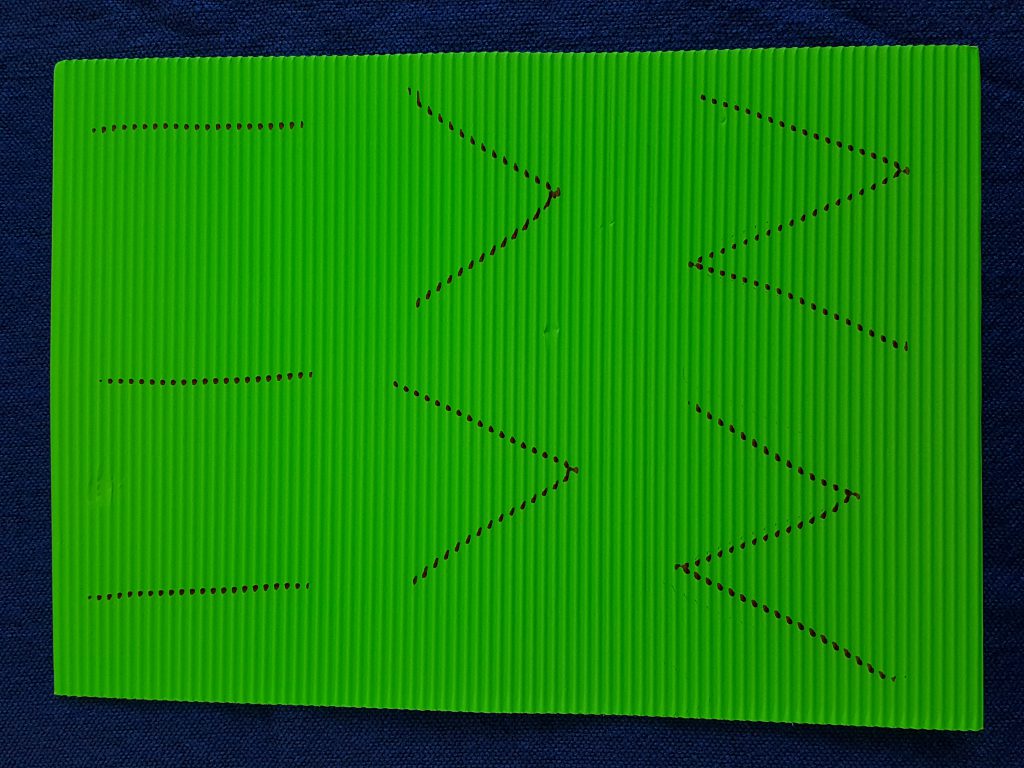 Building bridges
Being able to address the same core group of young people and their families repeatedly became a highlight of the programme.
there was time to get to know the families who showed me how they adapted my ideas to better address their young person's needs.
repeated engagement with the IYAP families enabled me to recognise meaningful responses: in inclusive sessions, it is not uncommon to get what looks like a lukewarm response from an attendee. In actual fact, this could turn out to be quite a profound response from the young person in question. Unless you knew how they normally responded, this could easily have been dismissed as disinterest.
these sessions were ideal to fine-tune new resources and approaches. A young person who might offer indifferent response to an activity, might become quite animated and responsive when the same activity is presented in a different way – instant feedback about what methods worked and what didn't.
Support from the AAC
All good online experiences tend to come with good support. Having had to deliver other workshops entirely on my own, I was very lucky to have the support of Hannah Pillai (IYAP Project Coordinator). Her insights, experience and enthusiasm underpinned successful deliveries of every Sound Play workshop. It was especially useful to have another pair of eyes and ears on board to keep things on track. Thank you, Hannah!
Beyond IYAP
Other areas of my work were enriched by my IYAP experience:
I headed a team on the Digital Games Project to create online musical games for neurodiverse young people. The IYAP residency gave me early first- hand experience of addressing this audience remotely. I was able to test out some of the resources created during IYAP workshops –the playdough video and activity to explore musical tempo was especially popular. We also tried out a 3D version of Dynamic Dots activity using big /small pom-poms to represent loud/quiet sounds (hint: if you do try this at home, really big glue dots work best to stop the pom-poms from flying off your worktop).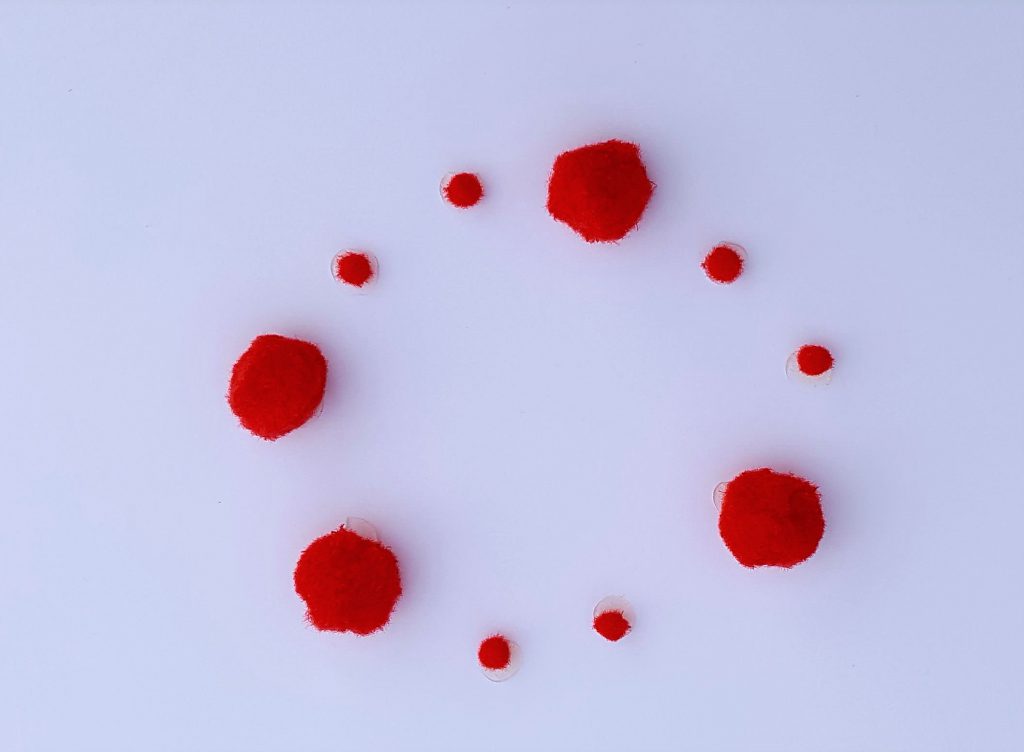 Most of my piano students are fairly happy learning with 'mainstream' teaching approaches. Others have specific learning needs and learn best in their own unique ways. But all of them were far more engaged in their musical learning when I incorporated lessons learnt from the IYAP residency.